Best Practices
---
18/03/2018 22:35 | Share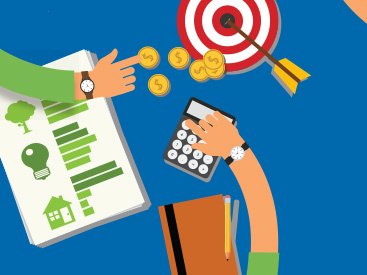 We all have a part to play in creating a world that is fit for future generations
With spend in supply chains representing an average of 60% of an organisation's budget, procurement strategy and processes have a profound ability to affect the social, environmental and economic sustainability of business at large.
04/02/2018 22:34 | Share
Governments across Australia contract more and more essential services from not-for-profit and non-government organisations (NGOs). Prime examples are the rollout of the National Disability Insurance Scheme (NDIS) and the NSW Smart, Skilled and Hired program.
But how should government agencies go about incentivising these service providers to achieve or better exceed performance expectations?