News
---
18/03/2018 22:35 | Share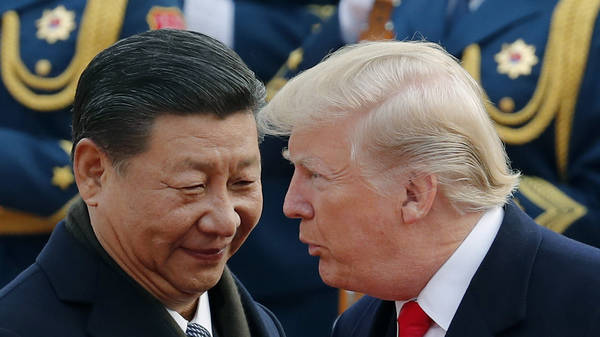 Its competitors often complain that unfair trade practices have helped China become the world's top exporter. Now, the Trump administration seems increasingly likely to confront China on trade.
(Image credit: Andy Wong/AP)

18/03/2018 22:35 | Share
Mercedes Benz USA showed off its new headquarters in Atlanta — all in the midst of a possible trade war that could affect the car industry in the South, which has become a truly global car market.

18/03/2018 22:19 | Share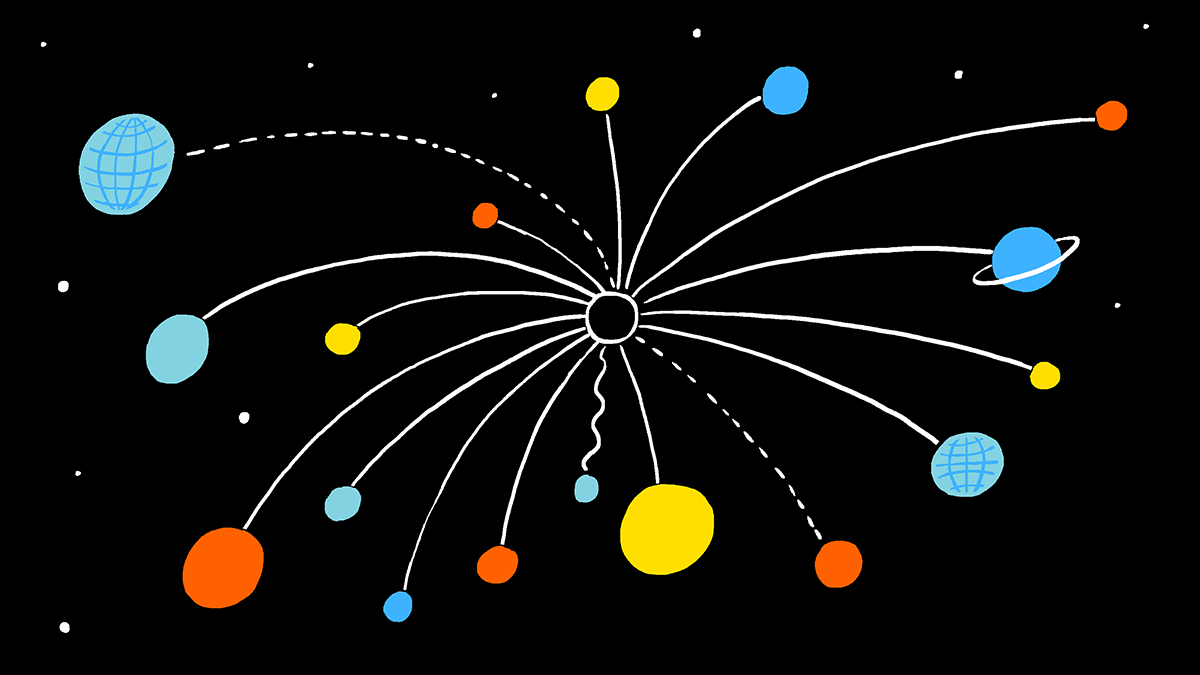 The cartoon of business-to-business (B2B) buyers depicts gray-haired executives and purchasing agents in meetings, on the phone and lunching with their vendors. Conversations focus mainly on negotiating price and payment terms.
But along with fax machines and long golf games, these features of B2B life have all but disappeared due to the astonishing change in technology over the past two decades. Digital natives who grew up with the Internet and smartphones have transformed the way B2B buyers research purchases, qualify vendors and make purchases—changing the rules of the game for marketers and product managers.
Some 73% of 20- to 35-year-olds are involved in product or service purchase decision-making at their companies, according to a study of "millennial" buyers by Merit, with one-third reporting that they are the sole decision-maker for their department. And about half of all B2B product researchers are digital natives, a number that increases every year, according to a Google/Millward Brown digital survey of buyers. When a company needs a product or service, buyers turn first to research on their laptop or smartphone rather than immediately calling vendors or hosting meetings. More than 70% of searches start with a generic search, such as "CRM software," rather than a search for specific brands. Contacting a salesperson occurs later in the typical purchase process, and sometimes not at all. By the time a sales rep gets involved, buyers already have a wealth of information about company reputation, product specifications and reviews of successes or failures.
This cohort identifies online search, vendors' websites, peers and colleagues as the most important sources of information—all more important than salespeople. The youngest in this cohort have a particularly strong preference for social media as a source of information. A 2017 Forrester Research study indicates that digital natives prefer short bursts of information, often in visual formats, and they think phone calls are tedious and disruptive.
Bain & Company's research on what consumers value shows how people benefit in multiple ways from digital technology. It reduces cost, saves time, integrates sources of information, connects, organizes, informs and provides access to previously hard-to-find data and expertise — all "elements of value" that have direct application to both consumer and B2B purchasing and product usage. (Elements of value are fundamental types value delivered by company's offering in their most essential and discrete forms, which benefit customers in particular ways.) Digital natives have brought their consumer habits to the B2B world, and we are seeing older buyers adopt their ways, too (see our article related HBR article "The B2B Elements of Value"). This shift in behavior has several implications for B2B value propositions.
For one thing, when a salesperson eventually is invited to the table, buyers will have already formed a strong opinion about many aspects of the value expected from a vendor. Vendors' websites thus need to provide a wealth of information on these types of value, with details on where their products have been successful. Reviews will tell the buyer how a vendor performs on many ease-of-doing-business elements long before the buyer has actual experience with that vendor. So vendors must curate their online content deliberately and constantly, and they should encourage customers who are advocates of the company to provide reviews on relevant sites. Many B2B providers lag on these activities, choosing to invest more in their salesforces than in their online presence.
Second, given that digital natives have researched the functional and reputational aspects of vendors long before they meet, it's essential for vendors to deliver on these elements of value in ways that younger buyers expect. For example, research at Santa Clara University finds that this group respond favorably to salespeople who evoke feelings of trust, compatibility, and connectedness, in contrast to buyers 50 and older who focus more on business benefits and deliverables.
Finally, many higher-order elements touch on more subjective, inspirational types of value.  Consistent with Bain's own analysis, the Merit study finds that fully 80% of millennial B2B buyers today (and an even higher share of the youngest millennials) feel that companies' environmental, social and philanthropic efforts are important when considering them as vendors.
A few companies are delivering on these inspirational value elements. Dental and medical products wholesaler Henry Schein is a good example. Many companies have social responsibility programs, but too often these programs remain unknown to customers. By contrast, Henry Schein serves as a catalyst to organize its customers and industry partners to participate in philanthropic programs. These programs strengthen Henry Schein's relationships with them and, in part, account for the company's making Fortune's "World's Most Admired Companies" list for 15 consecutive years.
First impressions matter as much as ever in B2B markets. Today, though, that first look comes through websites, user forums and quick case studies, not flesh-and-blood sales pitches. The key question for a vendor: Does your online footprint communicate your chosen elements of value?

18/03/2018 22:19 | Share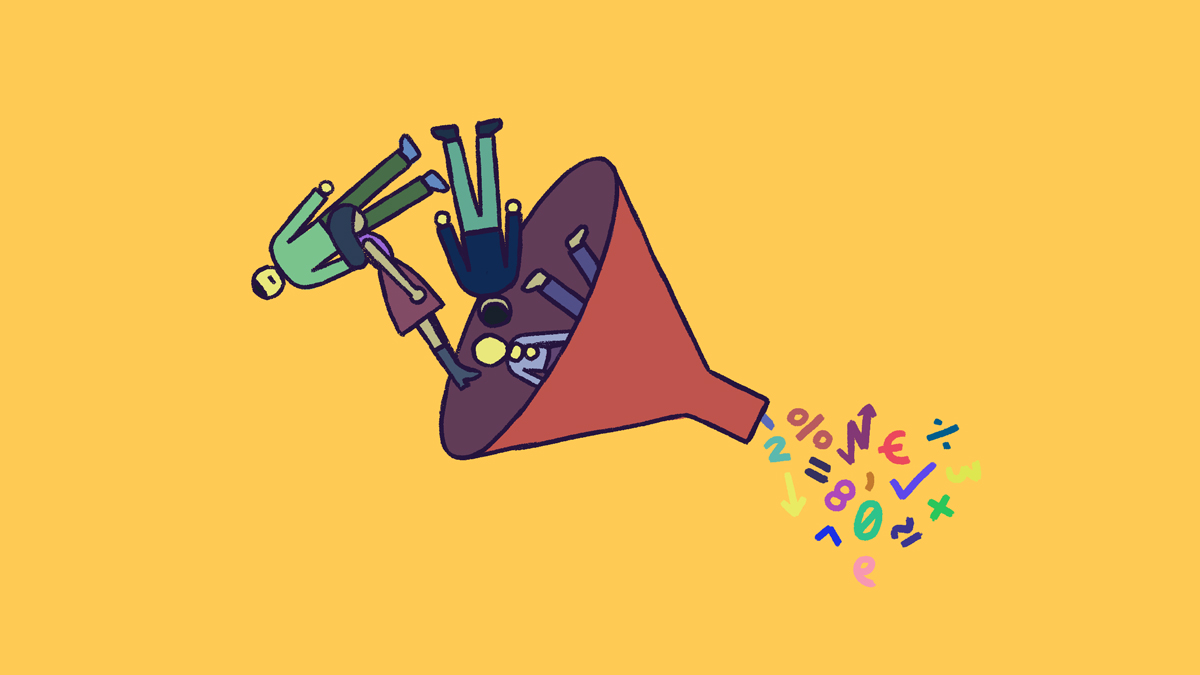 Once upon a time, surveys were a staple for every leader to solicit feedback and every company to assess engagement. But now, surveys are starting to look like diesel trucks collecting dust in the age of electric cars. Companies are using cool new machine-learning algorithms that crunch big data to measure employee engagement through email response times and network connections outside one's core team, and forecast turnover risk by tracking signals like how often employees update their resumes. Who needs a clunky, time-consuming survey where some employees only tell you what you want to hear, and others don't bother to respond at all?
You do.
For decades, having regular employee opinion surveys has been on evidence-based lists of high-performance HR practices. Our internal research at Facebook suggests that for three reasons, it would be a big mistake to abandon them today.
1. Surveys are still great predictors of behavior.
At Facebook, we've found that simply asking our people how long they intend to stay is more than twice as accurate at foretelling their future turnover than machine-learning forecasts by an industry leader in predictive analytics.
We learn a lot from surveys even when people don't participate. People who don't fill out either of our two annual surveys are 2.6 times more likely to leave in the next six months.
2. Surveys give employees the chance to feel heard.
Not having a regular survey sends a clear message: you don't care about people's opinions. The act of filling out a survey gives them a specific channel for expressing voice. At Facebook, even though we can often gain the insights we need from a sample, we often invite the whole company to participate so they have a chance to contribute to the conversation. Passive monitoring loses that employee feeling of active ownership.
Differential participation rates tell us what issues matter most to our people: 95% complete the engagement survey, more than two-thirds fill out our annual diversity survey, and more than half do our benefits survey. And it turns out that employees value having a say even if they don't get their way. When we send out a survey, we get a surprising volume of write-in comments: on average, 61% of our people submit their own feedback and suggestions, and each person touches on (on average) five distinct topics. It's clear that people take the survey seriously and want to be heard. And knowing that they won't adopt every idea, leaders go out of their way to show that they still value the input. As a fun way to reward participation, some of our leaders have come to work dressed in a costume of their teams' choice when they reached a 100% response rate!
3. Surveys are a vehicle for changing behavior.
When you ask people for their input and insights, you aren't just learning from them. You're also influencing them. Psychologists find that asking questions can change behavior. Survey people on whether they'd like to volunteer three hours for the American Cancer Society, and volunteering rates spike from 4% to 31%. Poll people about whether they're planning to buy a new computer in the next six months, and they become 18% more likely to do it. Survey NCAA basketball ticketholders on whether they intend to show up at next week's game, and their attendance jumps from 76% to 85%.
Part of the effect is consistency: saying yes creates a commitment and many people follow through. But even people who say no are more likely to shift their behavior, because questions prompt reflection. As long as the behavior is desirable, some of them will end up convincing themselves to do it.
On our engagement survey at Facebook, we often try out new questions with different samples of people. In one recent survey, we asked 30% of our people whether or not they were personally committed to improving their experience working here. We weren't trying to influence their behavior, but they ended up being 12% more likely than their peers to request a curated list of additional resources and tools to help them become more engaged at Facebook — and that was true whether their original answer was yes or no.
Smart technology and big data will continue to help us figure out what matters most to our people. But that will make surveys more important, not less. In an age where more employees are afraid that Big Brother is watching and companies have the tools to observe more than ever before, running a survey can signal that Big Brother is still human.

18/03/2018 22:18 | Share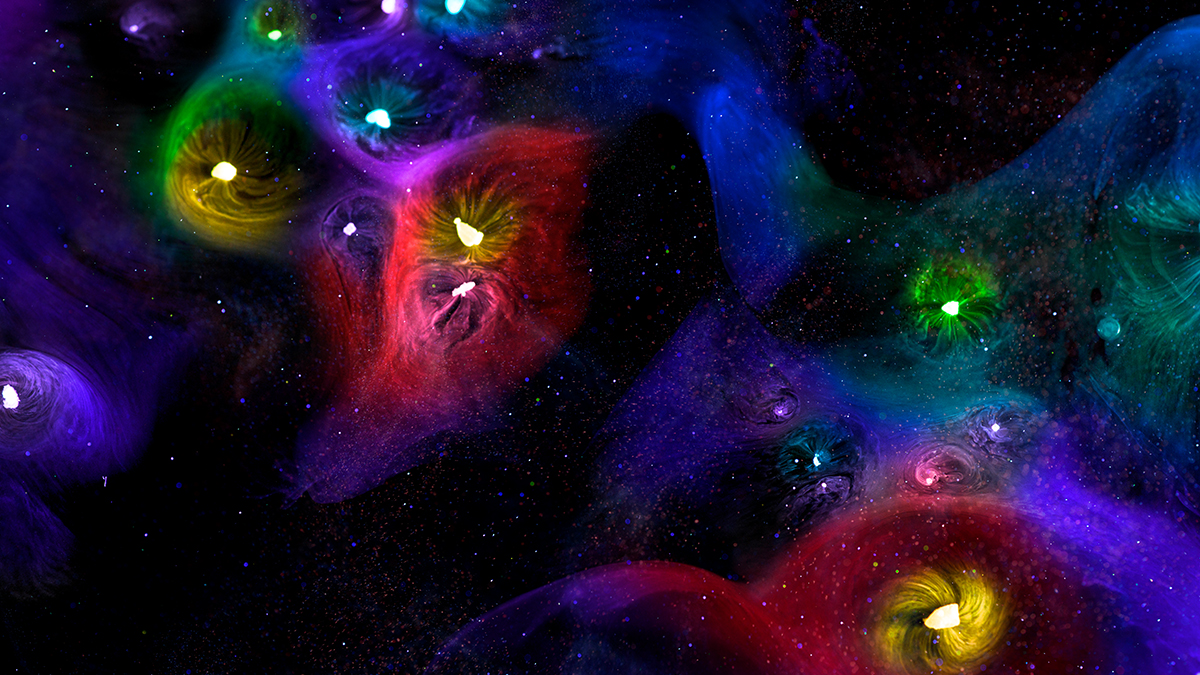 Standard screening tests such as colonoscopy, mammography, and cholesterol measurement are fine for individuals at average risk for cancer and heart disease but are inadequate for people whose genetic profiles put them at much higher risk. Current clinical guidelines, based primarily on families large enough to show a positive family history for that condition, fail to identify about half of the high-risk individuals in the population. For those individuals, we need a different approach that accurately forecasts their risk and anticipates their health needs. To this end, Geisinger has launched a DNA sequencing project with the potential to identify virtually everyone in our patient population who is at increased risk for early onset, inherited cancer and cardiac events. Already we have identified more than 500 patients who are at increased risk for disease and have uncovered previously undetected cases of cancer and heart disease, allowing our doctors to treat these much earlier than they could have otherwise.
In our precision health programs, sequencing the known functional parts of the genome for our patients is becoming a clinical reality, not just as a diagnostic test for patients who present with particular symptoms, but for all patients in our community. Understanding their genome's warning signals is now an essential part of their health forecasting, wellness planning, and health management. As full partners in their own care, they can now work with their physicians to modify lifestyle or behaviors to mitigate the risks that have been revealed, and to anticipate future health needs. This type of forecasting allows us to provide truly anticipatory "health care," instead of the responsive "sick care" that has long been the health care system's default.
Insight Center
Sponsored by Optum

How technology is changing the design and delivery of care.
This success results from the clinical application of our decade-old biobank and genome sequencing effort called the MyCode Community Health Initiative. In that project, we have determined the DNA sequence of the so-called "exome" — the known functional parts of the estimated 20,000 genes in our genome — of over 90,000 Geisinger patients, in partnership with the sequencing research laboratory at Regeneron. This has allowed us to confirm and clinically report DNA variants with a high probability of being harmful. We expect that at least 3% of our patients carry variants that — not just someday, but right now, today — can be used to better forecast their health and influence their care. The clinical report goes directly into their electronic health record at Geisinger and is sent to their primary care physician. Over time, as we sequence the exomes of more and more of our patients and learn even more about particular genome variants and their impact on different health conditions, we predict that as many as 10% to 15% of our patients will benefit.
Our patients have long supported the MyCode research project, volunteering at high rates to have their genomes sequenced with the understanding that the project has the potential to improve their care, and benefit the entire Geisinger population. When we asked them, if we came across clinically meaningful results during study, whether they wanted the results to be reported to them and their doctors, they overwhelmingly said yes. Broad surveys of the general public around the country have indicated that the public at large might embrace similar screening programs at their health systems.
While the impact of this program on our entire community is very real, it is most impressive in the lives of individual patients and their loved ones. For one, being told about her unsuspected genomic findings has truly been, as she put it, life-saving, allowing her doctors to identify a previously undetected early tumor. For another, a patient who had suffered a heart attack much earlier in his life, finding out about his genome's harmful variant led his physician to prescribe the right medication.
The way we look at it, that's millions of Geisinger family members who no longer have to rely on the law of averages to forecast their health and make plans about their life and how they live it. For these patients, precision health care reduces uncertainty and allows them to take charge. For clinicians, the technologies help us achieve, finally, what should be the true goal of medicine — keeping our patients well.